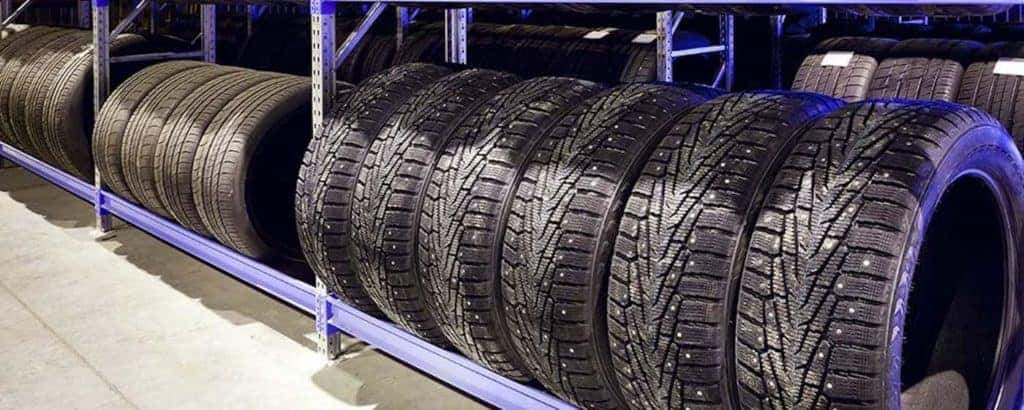 If its been a while since your car got new tires, you may be wondering, "How do I check tire tread wear?" Stohlman Volkswagen's service center has you covered. Checking tire tread depth is simpler than it sounds. You'll just need a ruler or a penny — and you're set. Read on to learn more about checking tire treads and the recommended depth.
What's a Safe Tire Tread Depth?
Tread depths vary from tire to tire. Usually, new tires have tread depths of about 10/32 or 11/32 of an inch. Heavy-duty tires, such as winter tires or off-roading tires, tend to have deeper tread grooves for improved traction. So, when is a tread depth too shallow? When your tire reaches 2/32 of tread, the U.S. Department of Transportation recommends tire replacement. Adequate tread depth isn't just essential to a strong road trip; it's also necessary for safe driving through Vienna.
Checking Tire Treads Using the Penny Test
Of course, the most accurate way to measure the tread depths on your tires is to use a ruler. If you don't have a ruler or you need to check your tires while on the road, find a penny. Once you have your penny, follow these steps:
Place a penny between the tread grooves of the tire. Make sure Lincoln's head is upside down.
Determine how much of Lincoln's head is covered by the grooves.
If all of Lincoln's face is visible, your treads are 2/32 of an inch or less and you need to replace your tires.
Complete this test on several areas on each of your car's four tires.
Other Ways to Keep Your Tires in Good Shape
You can use special tools to check your tire tread depths, including a tire tread depth gauge. This tool makes it easier to tell when your tires are 2/32 of tread or less. In addition to tire treads, be sure to check the following or schedule an appointment with our service professionals so they can do it for you:
Check tire pressure (including the spare tire)
Inspect the tires for any visible tire damage
Check for tire rot or disintegration
Check the wheel alignment
Schedule Tire Service at Stohlman Volkswagen
Is your Volkswagen due for an inspection or tire replacement? Our service center can help! We can help you keep tabs on tire pressure, replace old tires, and give you tips for making your tires last longer. Have questions? Contact our service center directly. We can also provide tips for checking transmission fluid.