Drive Bigger Event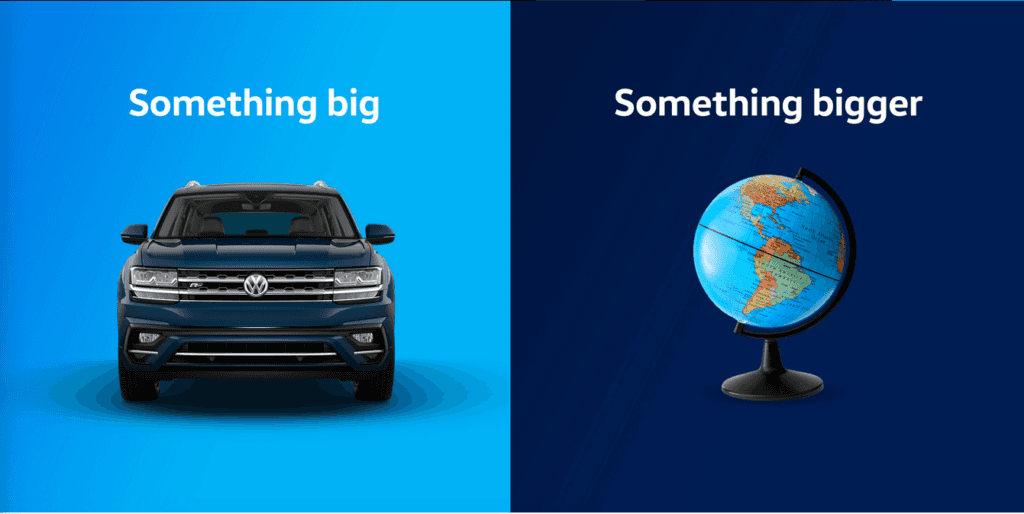 Volkswagen Drive Bigger Event
Learn More About the Volkswagen Drive Bigger Event
This summer, Volkswagen is encouraging drivers to drive something bigger than themselves. During the Drive Bigger Event, Volkswagen is donating to classrooms across the country through their collaboration with DonorsChoose.org. Volkswagen is proud to support students and teachers across the country and now is your chance to help provide basic classroom supplies for the new school year. We encourage you to visit Stohlman Volkswagen and help support our local Northern Virginia teachers.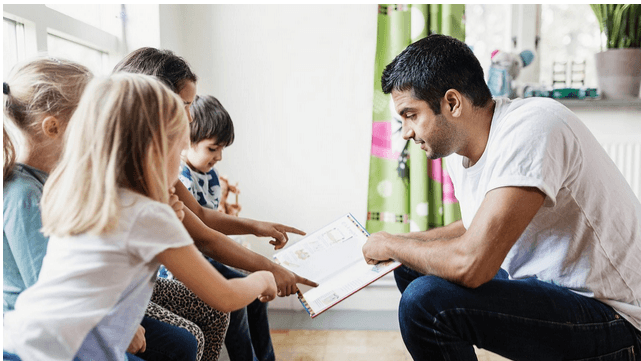 Here is How it Works
When you visit Stohlman Volkswagen during the Drive Bigger Event, you can receive a gifting card to DonorsChoose.org*. From there, you will be able to select and help fund a classroom project that inspires you.
What does DonorsChoose.org do?
Teachers across the country use DonorsChoose.org to request resources and materials their students need. With your help, you can support them through donations of all sizes. DonorsChoose.org is the leading platform for giving to public schools and has brought over 1.4 million classroom dreams to life so far-talk about impressive!
When we work together, we can make a difference. And when we drive something bigger than ourselves, we can lift our community. If you have additional questions about our Drive Bigger Event, please feel free to reach out to a member of the Stohlman Volkswagen team. We would be more than happy to answer any questions that you may have. We look forward to seeing you soon!
Disclaimer: While funds last. Not redeemable for cash. Card expires September 30, 2019.