Carrington Carter Second Annual Golf Tournament

Second Annual Golf Tournament
Monday, October 8, 2018
9:00 AM 6:00 PM
Woodmore Country Club
12320 Pleasant Prospect Rd. Mitchellville, MD 20721 USA (map)
You are cordially invited to participate in the Second Annual Carrington Carter II Charity, Inc. Golf Tournament on Monday, October 8, 2018 at The Country Club at Woodmore in Bowie, MD. Join us for a phenomenal day of golf and fun, and a memorable time honoring the legacy of Carrington Carter II, as we begin an incredible journey making profound impact in the lives of young people.
Teams of four will enjoy 18 holes of golf on this beautiful course, each participant will receive a gift bag, lunch and dinner, and have the chance to bid on one of the one-of-a-kind silent auction items!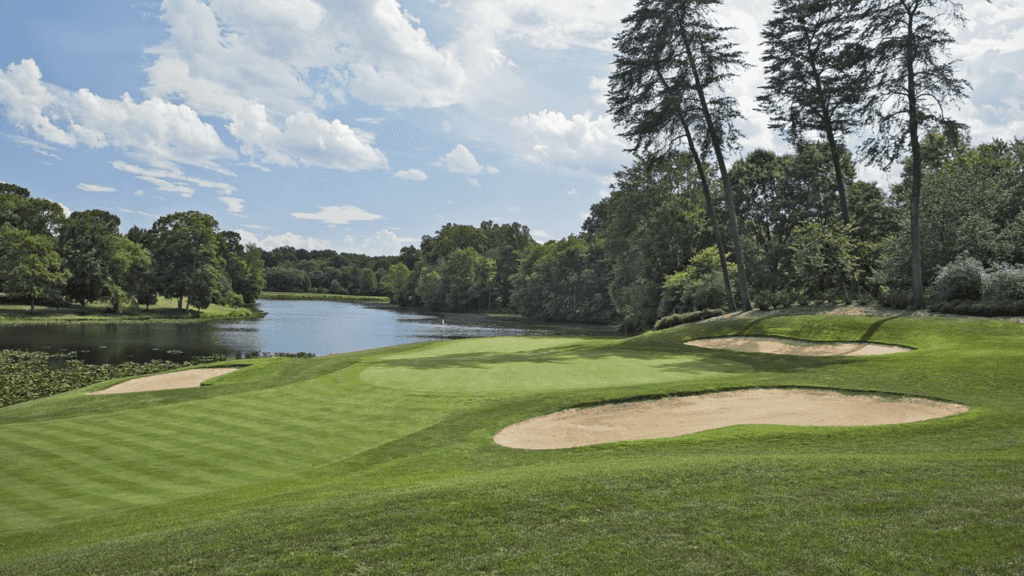 **Hole In-One winner receives a 2-year lease for a 2019 Jetta S. Winner is responsible for taxes, tags and registration fees.
To register, please visit https://carringtoncarter2charity.org/new-events/2018/10/8/2nd-annual-golf-tournament
Registration starts at 9:00 a.m.
Shotgun start at 11:00 a.m.
Thank you to our Signature Sponsors:
Stohlman Volkswagen, Tyson, Virginia
Nationwide Insurance: Brad Ryant
News Channel 7
News Channel 8 (Tune in on Wednesday September 26th at 8:15am to hear more about the tournament)