Best Ways to Celebrate Halloween Near Tysons Corner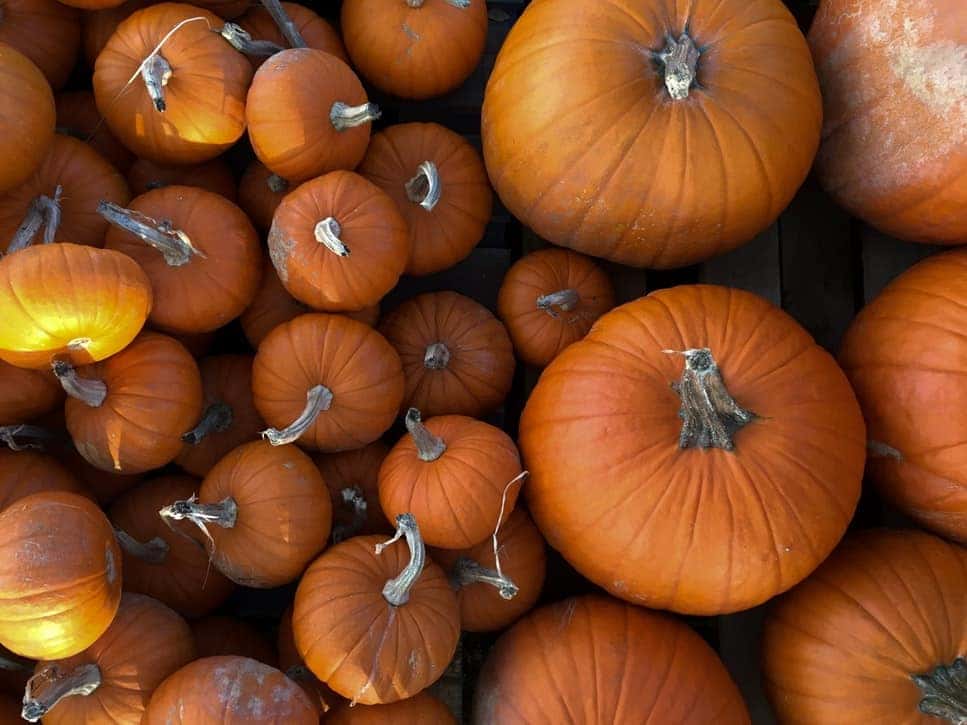 Halloween is always a fun time to celebrate. Kids get dressed up, candy is flowing, and adults are doing their best to scare one another. The Tysons Corner area has plenty of fun things to do during the Halloween season, whether you want adults-only entertainment or something family-friendly. Find out the best ways to celebrate Halloween near Tysons Corner below.
Victorian Halloween Party
The Victorian Halloween Party is one of the most notorious Halloween activities, so much so that people drive in from Vienna and Fairfax to attend. Feel free to dress up for this family-friendly event that provides you with treats, games, and plenty of tricks.
October 27, 2018
10AM-2PM
DAR Museum in Washington DC
Halloween Murder Mystery Dinner
If food and entertainment sounds like your night of fun, then the Halloween Murder Mystery Dinner at Maggiano's should be on your to-do list this Halloween season.
October 26, 2018
6:30 PM
Maggiano's Little Italy in Washington, DC
DC Halloween Parade and Festival
The DC Halloween Parade and Festival gives you a weekend full of Halloween excitement. From adult parties to family-friendly activities, this is not something you'll want to miss.
October 31-November 1
8PM – 2AM
Festival Grounds at RFK Stadium
Visit Stohlman VW Today
In addition to the fun things to do during Halloween near Tysons Corner, you should also take advantage of the best restaurants near Vienna. And in order to get around town, head to Stohlman VW to find your next new model. Contact us today to bring your new VW vehicle home to Alexandria today. Be sure to check out the best restaurants in Alexandria's Old Town for a great night out!