A Secured Car Loan and How it Works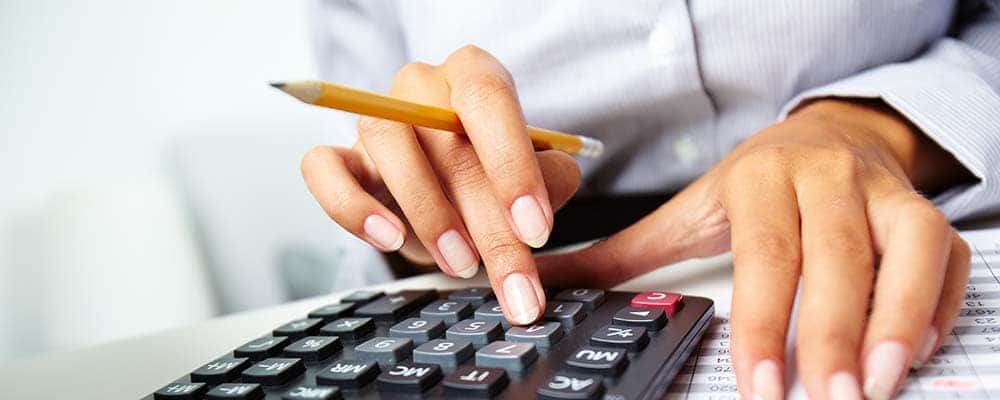 Doing your research before making a big purchase like a new Volkswagen model like a Volkswagen Jetta or Volkswagen Tiguan is crucial. Here at Stohlman Volkswagen, we can help you walk through the confusing world of car loans by providing the right information you need to make an informed decision that works best for your Fairfax drive. Learn more about secured car loans and how they work at Stohlman Volkswagen, then stop by our finance center to see for yourself!
Secured Car Loan: How Does It Work?
What is a secured car loan? In short, a secured car loan is a car loan that uses collateral as security, and in most cases that collateral is the Volkswagen car itself. What does this mean for Alexandria drivers? It means that if you stop paying, the bank can take back your car. To get a secured car loan, you will need to contact our finance department.
From there, we can start the paperwork. All you need to do is provide a few basic facts about yourself like your name, social security number, and any relevant personal financial information. Next, we run a credit check to ensure that you meet the necessary qualifications. Once your debt-to-income ratio is determined, and if you meet the loan qualifications, you'll be presented with the fixed rates of your loan.
After qualifying for a secure loan, you can choose the Volkswagen model that works best for you! You will be required to make regular payments until the loan is completely paid off.
Stop by Stohlman Volkswagen to Learn More
For more information on a secured car loan, or to start the process of getting a secured car loan for yourself, stop by Stohlman Volkswagen! Those who haven't yet decided between buying vs. leasing might also be interested in exploring the benefits of the celebrated VW Sign & Drive program or learning a little bit more about used car leasing. If you're ready to move forward with your purchase, but you'd like to know a little more about liability coverage, we can help with that too, as well as explain in-house financing.
More from Stohlman Volkswagen
Blog feed: