2018 Atlas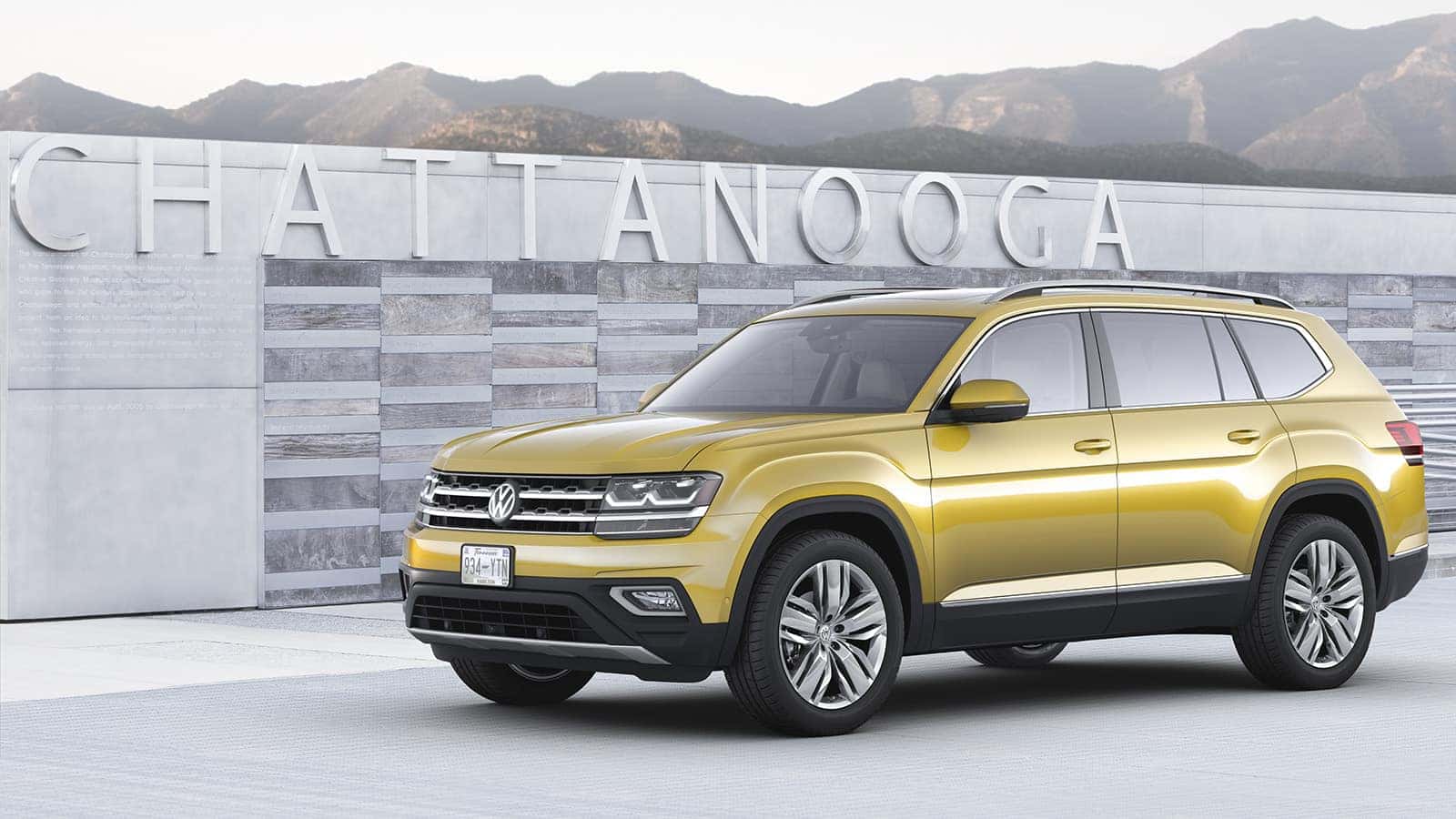 Go big. And then go home.
With the all-new 7-passenger Atlas, we thought bigger than we ever thought before. So feel free to load it up.
It's already packed with some of our biggest ideas. 
The designers and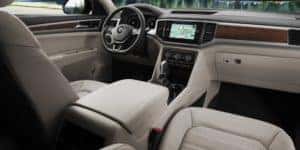 engineers of the Volkswagen Atlas describe how they answered the challenges of midsize SUV buyers with the boldest VW ever. Tonight's reveal of the Volkswagen Atlas caps more than four years of work by engineers, designers and planners who set out to design a kind of vehicle Volkswagen has never built before, an SUV sized for the modern American family. With seven seats, a choice of two engines and a suite of available technology from a reconfigurable display to an active lane departure warning system the Atlas arrives as the boldest new Volkswagen SUV yet. We asked several of those involved with making the Atlas a reality to describe what makes it unique behind the Volkswagen badge: 
No work. All play.
The Atlas is filled with lots of features that help you get to where you're going. And it can keep passengers thoroughly entertained along the way. Let the good times roll.